The shampoo project turned out amazingly well. Not only that but my house smelled *AWESOME* during the boiling process. All minty and fresh.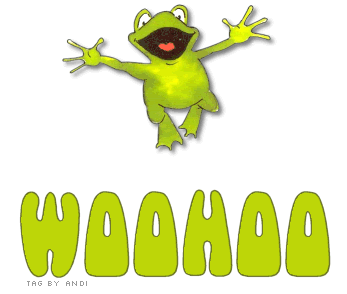 Now that I've gotten that out of my system...on to the ins and outs of actually making the shampoo.
First let me say that it turns out quite thin. So unless you want to add a thickening agent such as glycerin or xanthum gum you may want to just put it in a spray bottle or maybe even a hot sauce bottle that has either the plastic piece in the top or the beveled opening. (That's the kind of bottle I used for my husband's after shave I made him. Worked out perfectly)
*A word to the wise on using glycerin as a thickening agent though. Glycerin dries from the inside out so it may leave your hair shiny and smooth for awhile but over time it will start to dry it out.
I boiled the mint and rosemary in a 2 qt. glass bowl in the microwave for about 15 minutes. Let it sit covered for an hour then strained out the plant material (and of course they don't call me "Grace" for nothing...I managed to dump half of the plant matter onto my kitchen floor during the straining process...GO ME!!!) and added the shampoo just like the recipe said to do. I poured it into some clean Starbucks Mocha Frappuccino bottles (Yes I'm a shameless Starbucks addict and since I dont' have one near me I have to settle with the bottled brand) to let it cool over night. I added a couple of drops of Jasmine essential oil to it the next morning and proceeded to wash my hair with it. My hair feels clean for the first time in a long while. It's soft and manageable and for once in my life it doesn't look like I've reverted to the 80's big hair band look. Not only that but my scalp actually feels clean. In my opinion that is a hard feeling to get with store brand shampoos.
So all in all I am very happy with this DIY Shampoo Recipe.
Rated: